Rental
Point
ToGo

lets you just scan the barcodes on your equipment and go...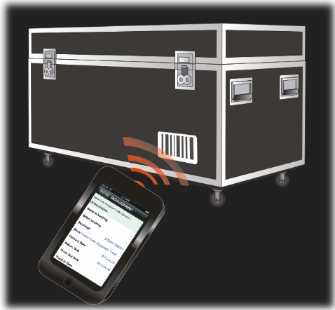 Whether you are scanning equipment that is heading out of your warehouse, or equipment coming back from rental, it's as easy as scanning the equipment, and it's marked as Out or Returned.

If you ship equipment using Road Cases or Racks, we've got that covered too.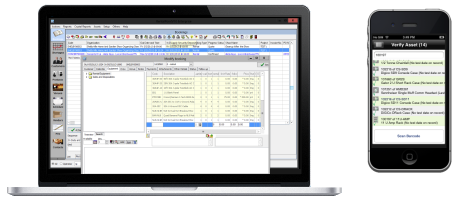 More information
Back to RentalPoint Home Page



iPhone is a registered trademark of Apple Inc
RentalPointToGo © 2022 RentalPoint Software